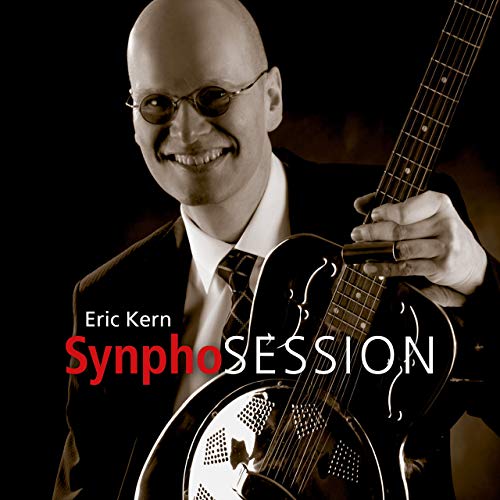 Synpho
SESSION
15th Oktober 2017
Available at:
HOWLIN´ ★ KING ★ SNAKE
You can contact us!

FROM
WALLS
TO
TRENCHES
23rd September 2013
Available at: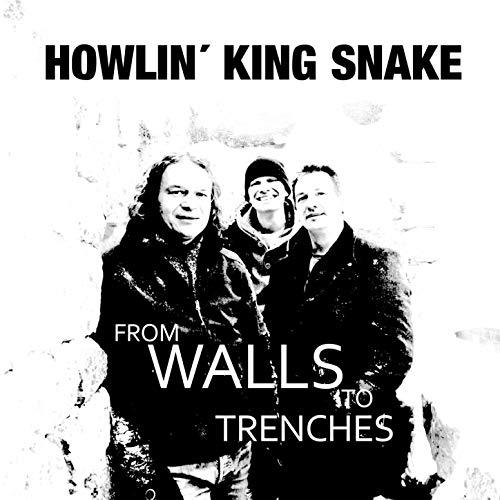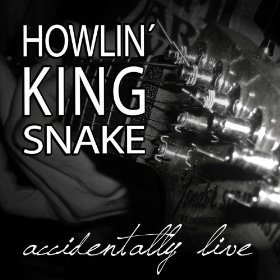 ACCIDENTLY
LIVE
31st Mai 2011
Available at:
THE
BLUES
AROUND
HERE
23rd April 2009
Available at: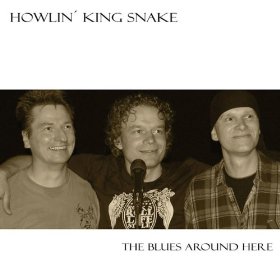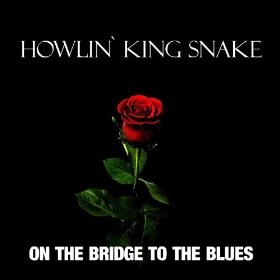 ON
THE
BRIDGE
OF
THE
BLUES
March 2008
Available at:

DECEMBER 2006
Hans-Guenther Heck (Drums) and (Guitar) meet the first time for practice. Within a few rehearsals, the two decide to go for more.
JANUARY 2007
Hans gets Klaus Waigand to handle the Bass.
MAY 2007
Due to the blend of music the Band plays, they now call themselves Howlin' King Snake. The Band performs Rock, Soul and Blues classics. In their first season, Howlin' King Snake is already playing Festivals in summer and Clubs during the winter.
MARCH 2008
To become more mature, Howlin' King Snake is recording nine Tracks from their set list in the studio. Producer is Frank Metzner at the Dreamland Studio, nearby Frankfurt/Gemany. The recording session will later be the first album "On the bridge to the Blues"
SEPTEMBER 2008
Howlin´King Snake entwickelt sich als Trio weiter und fokusiert sich mehr auf Blues Rock Stücke.
OCTOBER 2008
In the middle of the tour season, Howlin' King Snake has to go on as a trio. The set list has to be rearranged, and has to be more Blues-Rock modified.
JUNE 2009
The Band is recording their second Studio album "The Blues around here". Producer again is Frank Metzner at Dreamland Studios. The album contains eleven Originals and one cover song, the Blues classic "Mojo working".
MARCH 2010
The Band plays concert shows as opening, and main act.
OCTOBER 2010
"On the bridge to the Blues" is released worldwide by Rainer Kern's label RE-Musik & Media.
OCTOBER 2011
Accidently the crewmember Fahri Rexhepe records a concert set. Tour Manager Karl Wagner later points out, that the recording could have the potential for a live album. Muff Mc June takes care of the mastering and the album "Accidently live" becomes reality.
MARCH 2013
The work on the next studio album "From walls to trenches", at Frank Metzner's Dreamland Studio is completed. As guest musicians appear Rainer Kern (Guitar), Ralf Kern (Keys) and Frank Metzner (Piano).
JANUARY 2014
Klaus and Eric are practicing with their new drummer Peter Mueller, to keep the Blues alive. The lineup now is: Peter Mueller (Drums), Klaus Waigand (Bass/Vocals) and Eric Kern (Guitar/Vocals).
APRIL 2014
The Band appears again on stages across Europe, and is able to perform at a good level in 2014.
JUNI 2016
Hans-Guenther Heck and Juergen Schaab rejoin the Band.
OCTOBER 2017
Release of the SynphoSession Album.